Skip to product information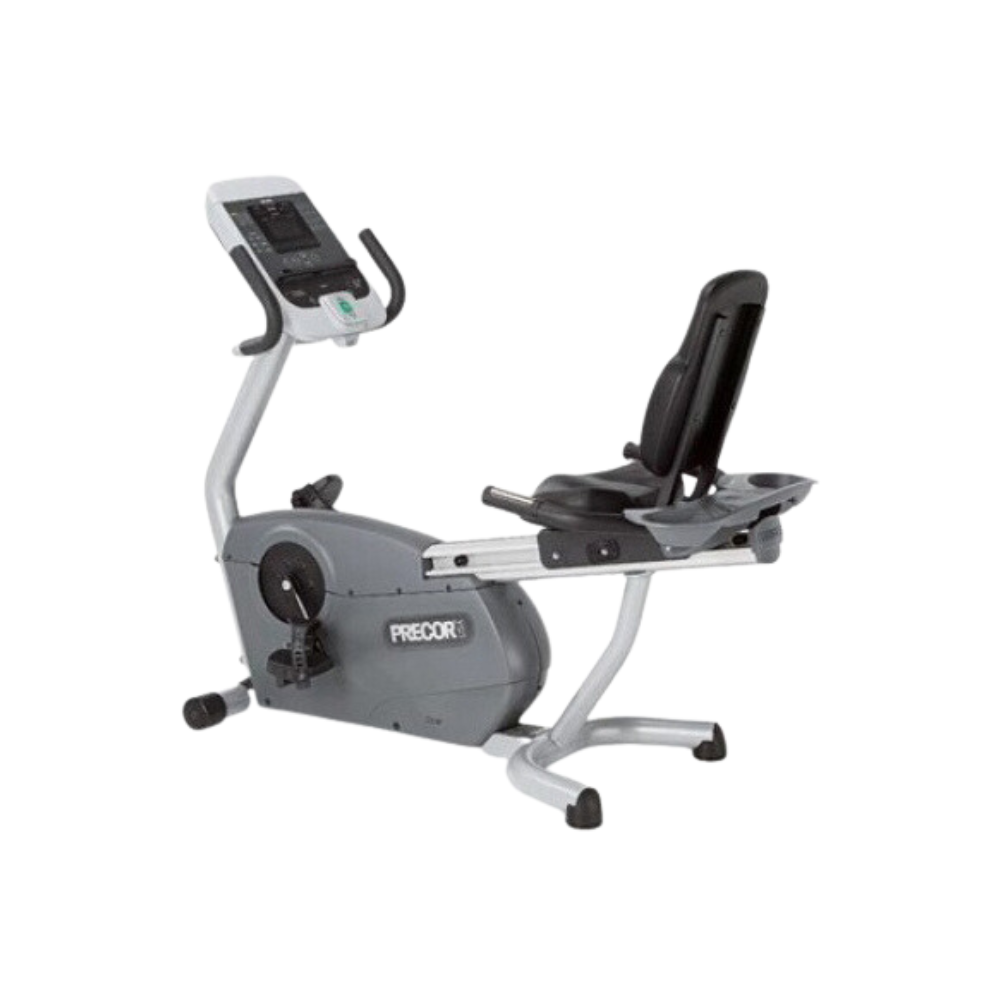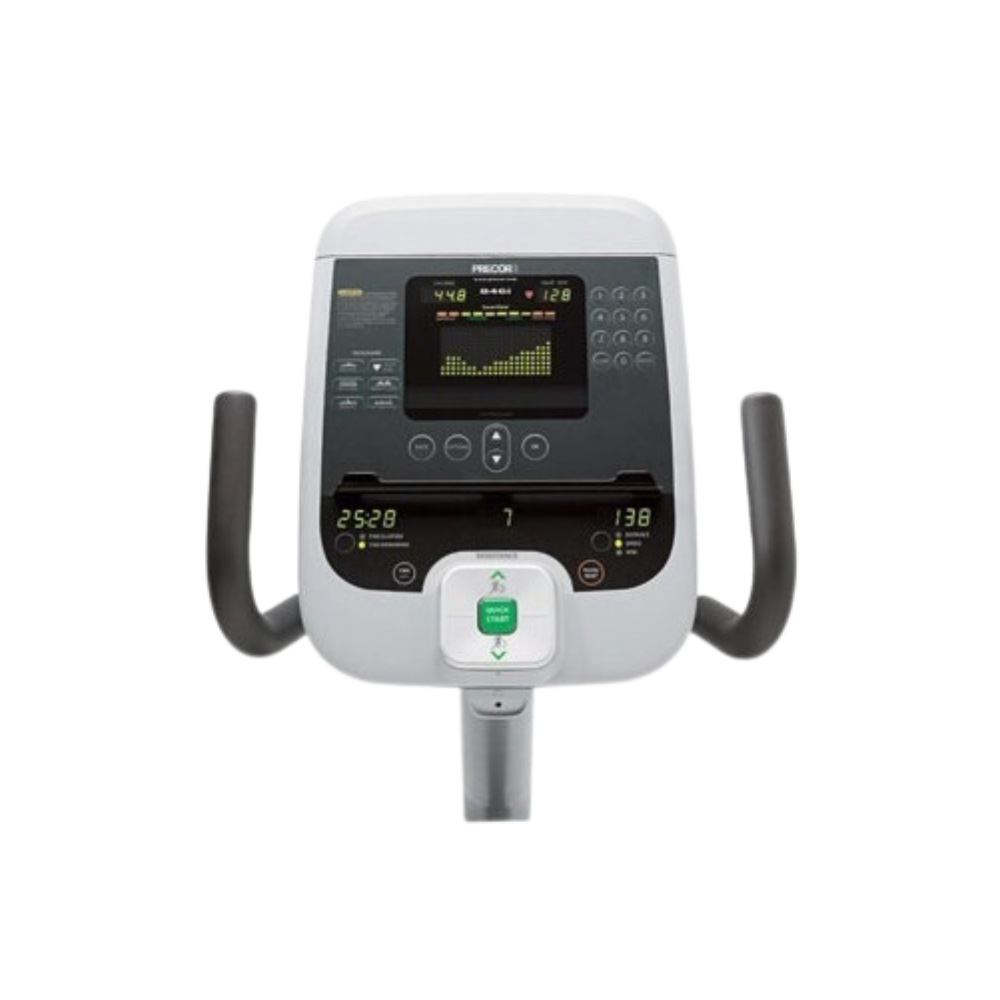 Precor 846i ES Refurbished
Regular price
$1,595.00 CAD
Sale price
$1,595.00 CAD
Regular price
$2,995.00 CAD
Product Description :
This contactless magnetic three-phase generator system from Precor offers a wide resistance range. 25 different resistance settings allow users to maximize workouts. Resistance levels range from 18 watts (level 1 at 20 RPM) to 500 watts (level 25 at 100 RPM) and 750 watts (level 25 at 150 RPM). This Precor Experience Series has a 3-piece crank that tightens positively, reducing the need for periodic adjustments. The 9/16" crank arm accepts any standard road or mountain bike pedal. The dual-throttle drive system provides smooth, comfortable, quiet operation. The 846i recumbent bike features a generator 3-phase/eddy current resistance system that requires no battery backup to power the bike. Its belt drive allows for smoother operation.
Specifications:
Dimensions: 57" x 24" x 48"
Device weight: 160 lbs
Maximum user weight: 400 lbs
Resistance Levels: 25
Programmes:

cross country, custom, fitness test, heart rate, climb, interval (3), manual, random, watt control, weight loss

Electronic readings: Average heart rate, Average speed, Calories, Calories per hour, Calories per minute, Distance, Elapsed time, Goal, Heart rate, Maximum heart rate, MET, Profile, Time remaining, Resistance, RPM, Segment time, SmartRate , Speed, target heart rate, units, watts, workout summary

Heart rate: contact and wireless

Ergonomic Design: Seats are designed for comfort for a wide range of body types.

Recumbent Bike Style Features: Full back support and properly angled contoured seat provide maximum comfort.

The recumbent bike places more emphasis on the hamstrings and gluteal muscles.
SKU: PRECOR-846iES          USER'S GUIDE