Skip to product information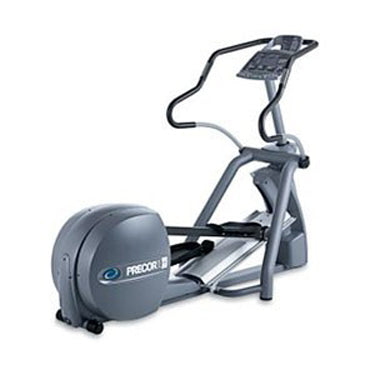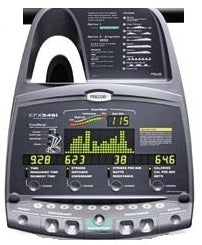 Precor EFX 546i Soft Touch Refurbished
Regular price
$1,795.00 CAD
Sale price
$1,795.00 CAD
Regular price
$4,995.00 CAD
The EFX 546i faithfully simulates natural movement, so you're comfortable right from the start. The unique elliptical motion minimizes the impact on your joints and lower back while exercising your lower body muscles, the key to effective aerobic exercise.
Specifications:
-Dimensions (L x l x H): 80" x 30" x 62"
- Device weight: 230 lbs
- Maximum user weight: 350 lbs
-Power supply: self-sufficient
-Stride length: 18"
-CrossRamp technology adjustable between 13 and 40 degrees
-Resistance: 20 levels of resistance
- Heart rate: contact and wireless compatible
SKU: PRECOR-EFX-546iSOFT