Skip to product information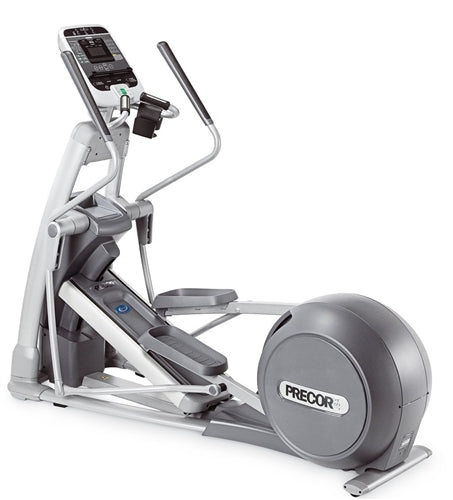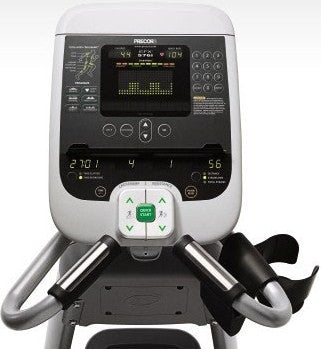 Precor EFX 576i ES Refurbished
Regular price
$2,895.00 CAD
Sale price
$2,895.00 CAD
Regular price
$7,895.00 CAD
With fluid motion that mirrors body movement, the Precor EFX576i Experience elliptical provides an exceptional workout experience with natural elliptical motion. Designed for ease of use with intuitive displays that help you get going and started, the 576i features an adjustable CrossRamp that lets you change the incline and target specific muscle groups in your upper and lower body. The Precor EFX 576i elliptical offers a wide range of pre-programmed workouts at multiple resistance levels. The 576i was designed to take up minimal floor space while providing excellent stability even during vigorous workouts. Its main features include a biofeedback center with SmartRate, display with Tap Control, standard CSAFE interface, accessory holder, touchscreen heart rate monitor, QuickStart, ergonomic handrails, self-feeding, CrossRamp technology is a superior workout for the glutes, quadriceps and hamstrings. , and the calves. Working out on an EFX provides significantly more glute and quadratic activity than using a stairlift, bicycle, or treadmill.
Specifications:
-Dimensions (L x l x H): 80" x 32" x 68"
- Device weight: 318 lbs
- Maximum user weight: 350 lbs
- Stride length: 21.2" to 24.7"
-CrossRamp technology: 15 to 40 degrees
-Resistance: 20 levels of resistance
- Heart rate: contact and wireless compatible
SKU: PRECOR-EFX-576iES