Skip to product information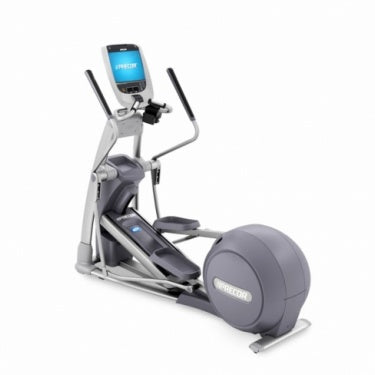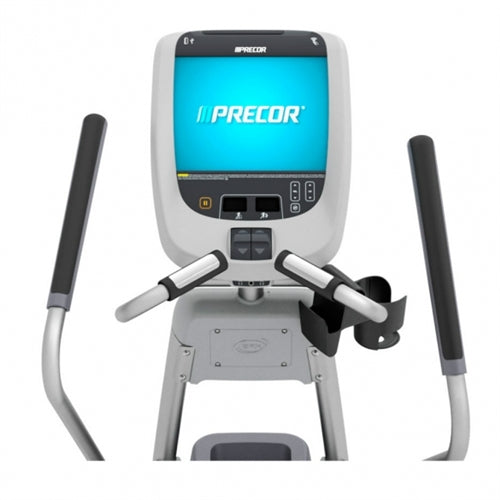 Precor EFX 885 P80 Refurbished
Regular price
$3,095.00 CAD
Sale price
$3,095.00 CAD
Regular price
$11,995.00 CAD
Precor EFX 885 Elliptical with P80 Console, The Precor EFX 885 elliptical combines the benefits of Cross Ramp technology and movable upper body handlebars for a total body workout. The Precor EFX 885 Elliptical's CrossRamp technology, unique to Precor, offers ramp inclines from 13 to 40 degrees, allowing users to target different muscle groups. The Precor EFX 885 elliptical perfectly matches the natural motion of walking or running. Exercising on the Precor EFX 885 is so smooth, your workout will actually be easier. Precor EFX ellipticals are proven to have a lower rate of perceived exertion (RPE), allowing you to exercise longer and more often and reach your next goal faster.
Specifications:
-Dimensions (L x l x H): 85" x 32" x 44"
- Device weight: 338 lbs
- Maximum user weight: 350 lbs
-Console: tactile P80
-Stride length: from 21" to 25"
-CrossRamp technology: adjustable between 13 and 40 degrees
-Resistance: 20 levels of resistance
- Heart rate: contact and wireless compatible
SKU: PRECOR-EFX-885P80