Skip to product information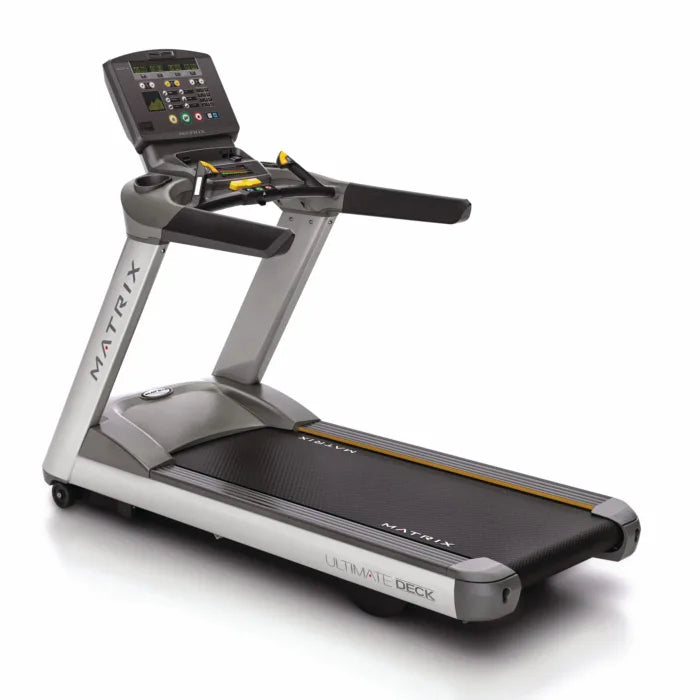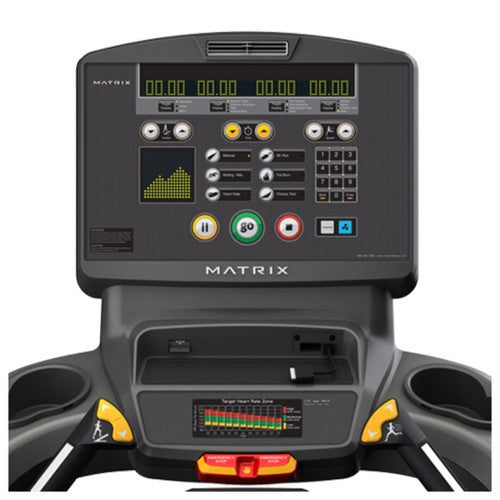 Matrix T5x Refurbished
Regular price
$3,195.00 CAD
Sale price
$3,195.00 CAD
Regular price
$6,895.00 CAD
Product Description :
The perfect balance of engineering, efficiency, aesthetics and low maintenance, MATRIX treadmills are designed with belts that last longer, motors that run smoother and machines that look better.
The Matrix T5x Treadmill features an LED console display, built-in 3-speed personal fan, ultimate platform for superior performance and durability, 22" wide belt that provides an added sense of security and comfort. freedom, and a dynamic response drive system. The ultimate Deck System - with shock absorption technology - delivers the ultimate feel to users and delivers over 25,000 miles of maintenance-free performance. The exclusive Dynamic Response Drive system and MATRIX controller technology continuously monitor and adapt to the user's stride to ensure a perfect stride. 
Specifications:
120 volts, 20 amps
Dimensions (L x l x H): 84" x 34" x 58"
Device weight: 370 lbs
Maximum user weight: 400 lbs
Console: LED
Motor: 5.0 HP AC Dynamic response
Running surface: 60" x 22"
Vitesse: 0,5 - 12 mph
Tilt: 0% - 15%
Heart rate: contact and wireless compatible
SKU: MATRIX-T5X          USER'S GUIDE